ASEAN Corporate Credit Research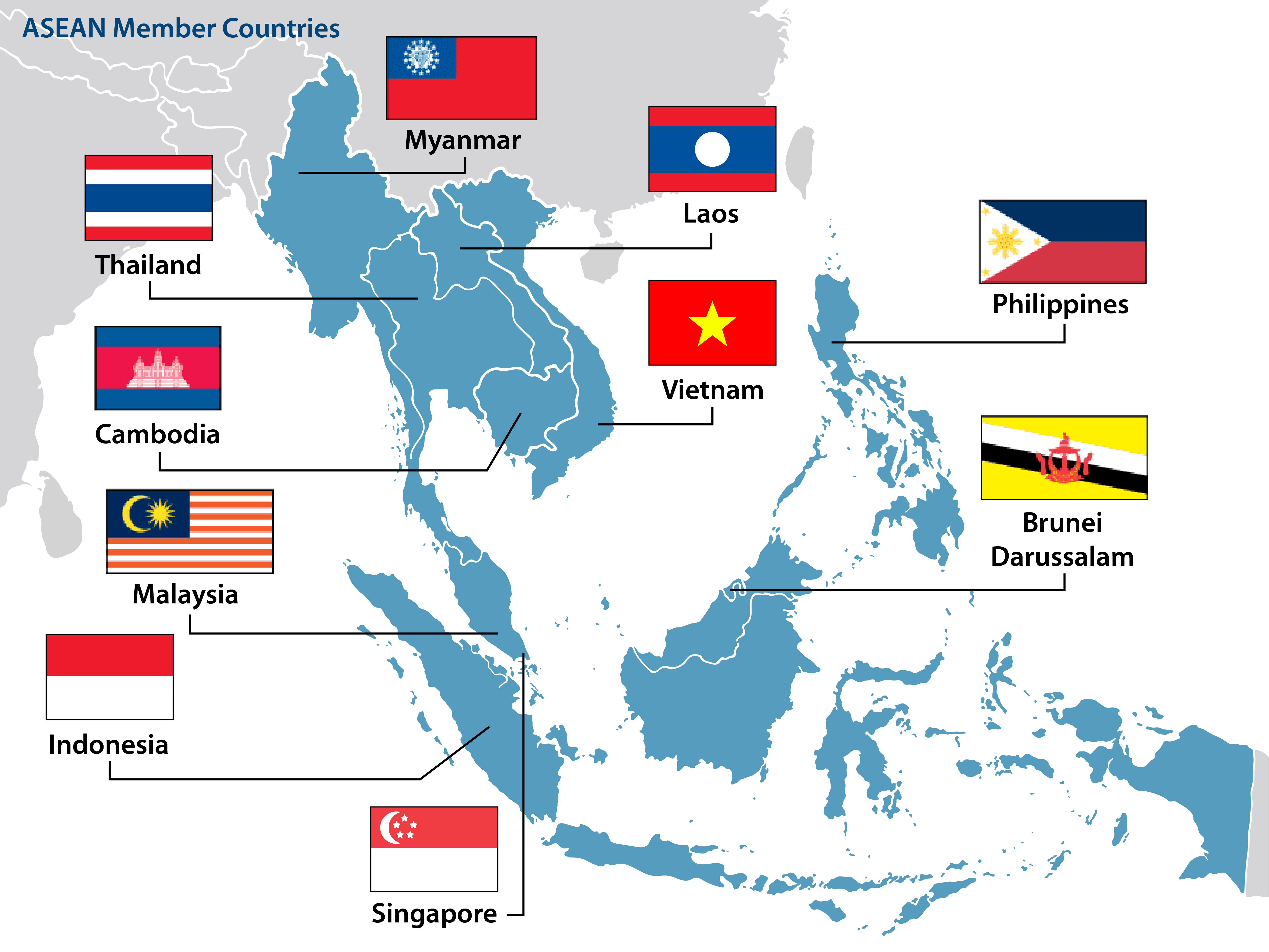 ASEAN Regional Corporate Credit Research Report can be acquired the Corporate information, focusing on the financial statements of local companies in each country.
It can be used as the well-rounded data by surveying local partner companies and competitors for the purpose of identifying sales channels, new transactions, and items to be considered when formulating business expansion strategies.
* Target countries: ASEAN regions such as Myanmar, Cambodia, Laos, Philippines, Indonesia, Vietnam
Report Features: CLM regional companies obtain visual information (photos of factories / office buildings) that become "data" in areas where financial content is thin due to differences in national circumstances.
ASEAN Corporate Credit Research​
Contract in Japan: 28,000 JP Yen
Contract in Thailand: 7,800 TH Baht
Estimated delivery time: 14 business days (exclude order day).
Language: Japanese
Special note: Corporate reports in Indonesia, Myanmar, Cambodia and Laos basically have no financial statements.
(Our policy is specialized business development in ASEAN, and the US and European enterprise research reports are also possible to resell, because we have business alliances with multiple research companies)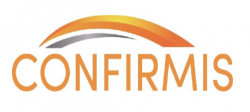 Southeast Asia Group A
Thailand, Malaysia, Indonesia, Vietnam, Philippines
Price Indication: From USD185
Southeast Asia Group B
Singapore, Myanmar, Cambodia, Laos, Brunei, Timor-Leste
Price Indication: From USD195
*Investigation period (working days) 7days
**Available for countries other than Southeast Asia. Please contact us first.
Please comment "PHOTO REPORT" in inquiry form below.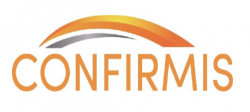 Please fill out the following form and apply
The person in charge will receive a confirmation e-mail including a quotation (purchase order).
Please sign the purchase order and return the scanned image as an email attachment
Report data will be delivered by e-mail within the delivery date starting from the date of receipt of the purchase order.