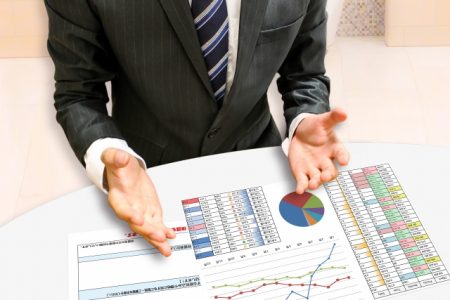 Corporate Credit Research (AR Report)
Credit Research provides you with readily available and accurate information sources used as reference for credit tools, job cooperation, M&A, or even Thailand domestic market research and any other purposes.
Thailand Business Credit Survey
Service Area: Thailand
Please use the Thai domestic market survey, the business performance survey of domestic companies including Japanese companies, and the competitive company survey when planning.
AR-1:Summary report
AR-2:Financial Report
AR-3:Full Report
ASEAN Regional Corporate Credit Survey
Target countries: ASEAN region such as Myanmar, Cambodia, Laos, Philippines, Indonesia, Vietnam
Research Structure: Acquire high-quality information by conducting direct interviews through on-site visits through field reporters approved in each ASEAN region.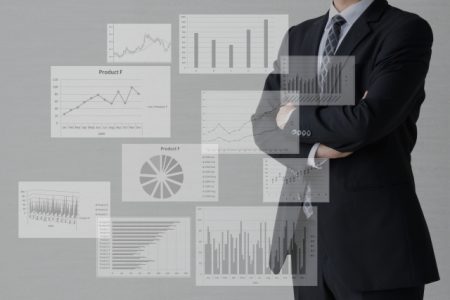 Local Corporation Establishment Support Service
We will do our best to make a smooth overseas expansion.
Company establishment, taxation ID registration, and application for customs cards and the Thai Board of Investment (BOI) privileges
Application for licence under the Foreign Business Act and visa/work permit in Thailand
M&A restructuring
Consulting services in business restructuring, financial and taxation consulting services in M&A cases, and stock evaluation
General consulting services after business expansion
Other advisory support (advisory contract basis)
For your smooth business expansion, we provide month to month consultant services concerning managerial affairs, commercial affairs, accounting, labour affairs, administration and information from public organizations. Contract period will depend on the work volume involved.
We refer our best affiliate companies for CPA audits, accounting services, real estate brokerage, or custom logistics solutions if necessary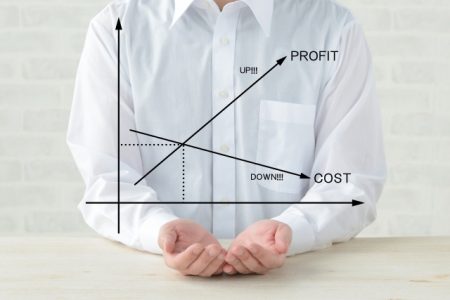 Local Representative Agency Support
Responsible for all normal expatriate work.
We undertake all regular activities of local representatives. We negotiate with your clients, take care of necessary procedures, attend on business travellers, provide product descriptions, and investigate and report based on instructions from the head office.
Basic contract fee: Monthly fixed rate
Other expenses: Cost reimbursement (details are to be specified when negotiating the contract) The regular expenses are included in the above basic contract fee. Expenses such as business trip, car rental, interpretation and translation services, or entertainment expenses require pre-authorization and are reimbursed for only actual cost incurred.

Confidentiality
Accepting the obligations contained in activities of your local representatives means we conduct the activities as one of your staff members and comply with your rule. Hence, we may not be able to take on a contract with companies who are in our business field, provide the competing products, or have business with our clients.
Sample of current consignment
Manufacturers, local agents, trading companies, and Japanese think thanks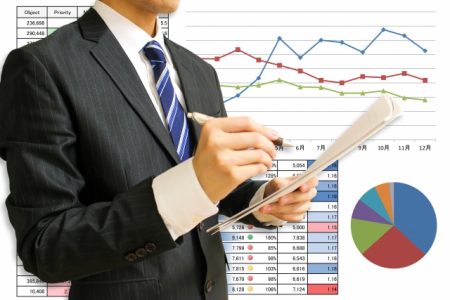 Buyers' needs are satisfied by buying products from sellers.
Buyers' needs vary a lot from adults to children, while there are various sellers such as producers, retailers, department stores and wholesale traders.
Commodities are also categorized by many types such as food, beverages, cosmetics, textiles, construction, and leisure and creating a huge market.  Buyers' needs change responding to the changing times, and meeting these needs will be the key for a successful business.
 We are willing to support our clients from the qualitative research stage and help their business development.
Specific examples of our market research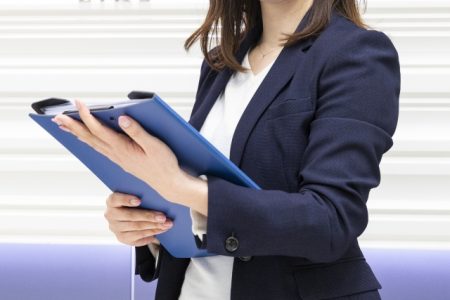 Blue-Chip Corporations Referral and Business Meetings Set-Up
We refer blue-chip corporations by sector and set up a business meeting with them.
Package 1
List up potential corporations→Prepare credit research reports for a target corporation → Issue an official letter and set up a business meeting
Package 2
Arrange transportations and accommodations to visit a target →Provide interpretation service at business meetings→Prepare a business meeting report
Business Meeting Style
Support Style: Customers play a key role at business meetings while we provide assistant and support
Blue Chip Corporation Information Sources
We provide information of companies in Thailand, Myanmar, and Japan.
Others
We can arrange company visits by organizing an "individual tour" in Thailand and Myanmar.
Due to the special conditions in Myanmar, it is favourable to be accompanied by guides who are familiar with the country including accommodations etc. We act as the contract point for the reliable local tour operators in Myanmar, and provide support in arranging your itinerary
Fee Settings
Fee will be determined at a discussion held prior to the start of the service.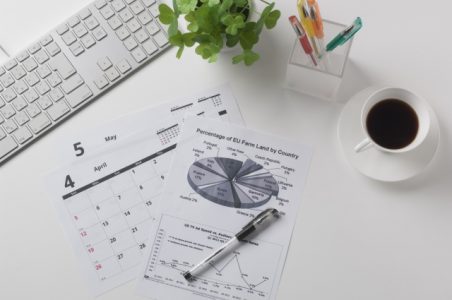 Language: Japanese, Thai and English
In a globalized business environment, many documents and materials are needed to be translated. We provide translation services working in Japanese, Thai and English.
Language
Japanese ⇔ Thai
Thai ⇔ English
Japanese ⇔ English (Note: This service is contracted by Ark Business Search Co.,Ltd)
Translation of highly technical or difficult contents or artworks including charts may be subject to additional fees
Discount may be applied to high volume orders.
Languages other than those listed above can be negotiable, please contact us.
Please send us a sample document of your order for a quotation